Cafe 63
What is it about Café63 that has made us one of the most popular cafes, proudly serving our closest friends each and every week?
Is it that we provide the ultimate coffee experience, with cup after mug after takeaway of fresh aromatic coffee?
Or is it our legendary breakfasts, so mouth-wateringly 'more-ish' they cannot help but steal the thunder from our delicious lunches and dinners?
Perhaps it's the delightful surprises, like the fact that we are a coffee shop cleverly disguised as a fully-fledged Flower Shop?
Maybe it's the great value, or the supreme quality of the produce we use, or our 38 — and counting — convenient locations in Brisbane, Ipswich, Gold Coast, Toowoomba and Perth?
Or "all of the above".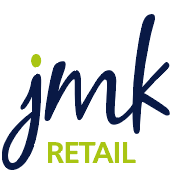 259 Ash Street Flinders View