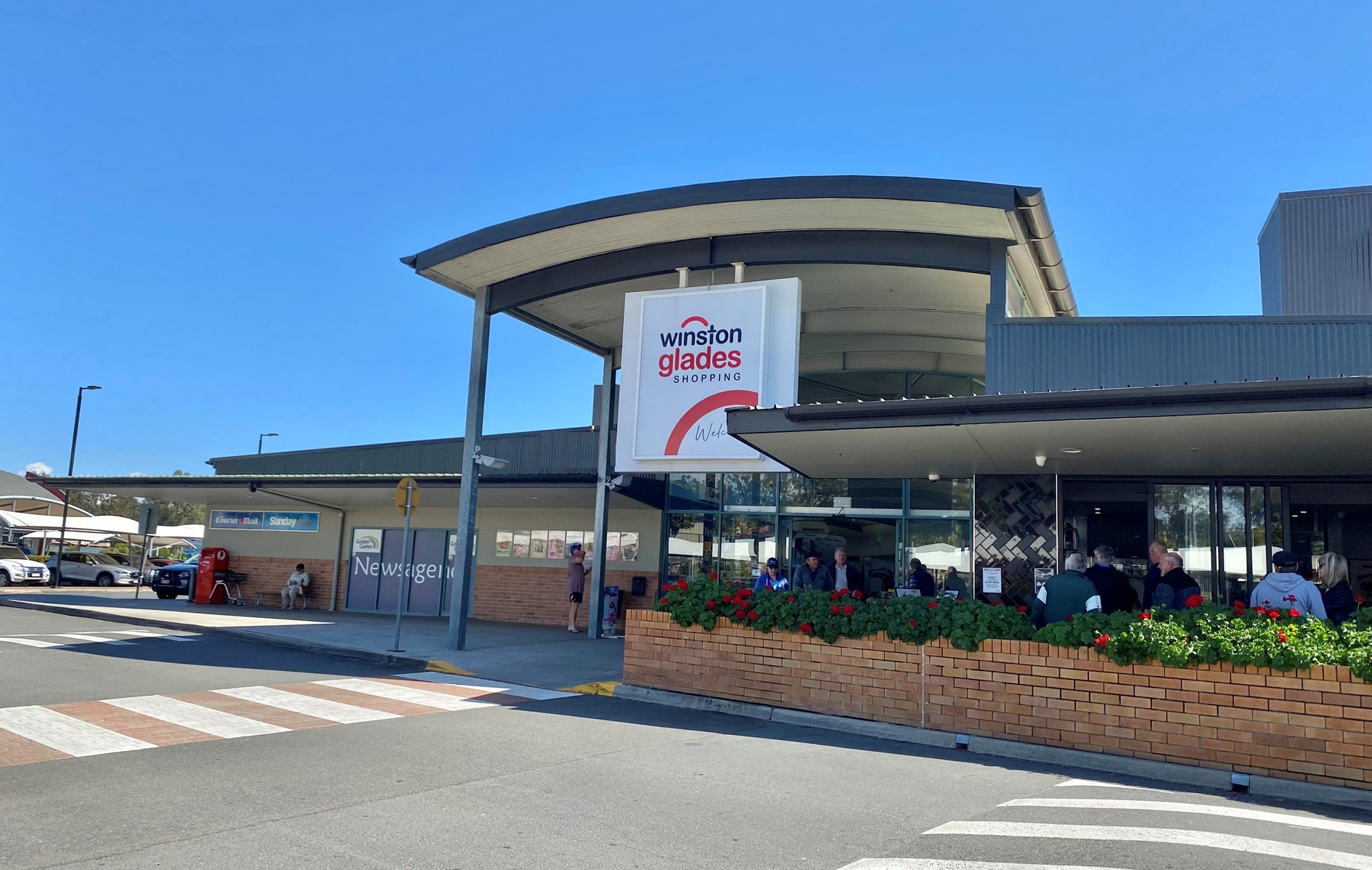 WELCOME TO WINSTON GLADES SHOPPING CENTRE
Our convenient, one level, neighbourhood centre located at 259 Ash Street Flinders View, boasts a full line Drakes supermarket along with a wide range of specialty retailers including chemist, newsagent, discount variety store, health & wellbeing, bottle shop and banking, amongst others.
To satisfy your hunger, Winston Glades is home to a number of dine in and takeaway outlets for your all-day dining experience.
Winston Glades offers all your day to day needs in one convenient location, with easy access and ample shade sail parking.