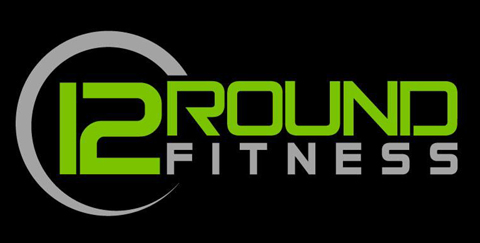 12RND Fitness
If you haven't trained with us before, here's what to expect:
Boxing Gloves and Hand Wraps
Bring your own, or grab a pair at the club.
Boxing Induction
First time boxing? We'll show you the ropes.
Coach Support
Professional coaching and support for whatever you need.
The Workout
We'll show you to your first round and help throughout.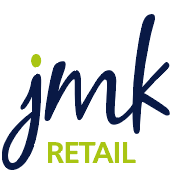 259 Ash Street Flinders View